Community action groups
There are a range of activist groups passionate about improving public transport in the state. Here are some of them: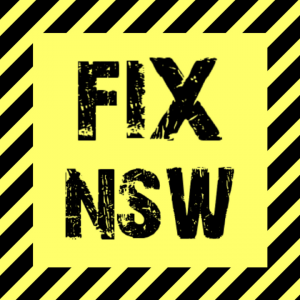 Fix NSW: https://www.facebook.com/fixnewsouthwales/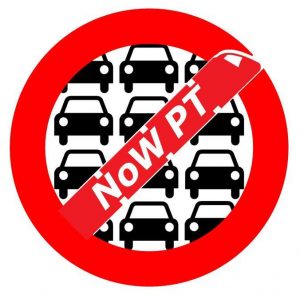 No WestConnex: http://www.westconnex.info/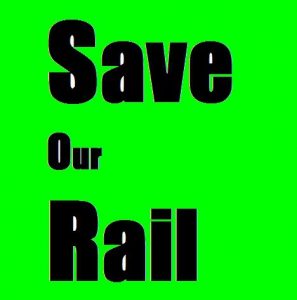 Save Our Rail: http://saveourrail.org.au/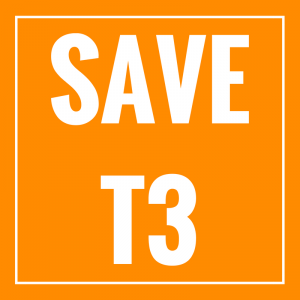 Save T3 Bankstown Line (no T3 Metro) https://www.savet3.org/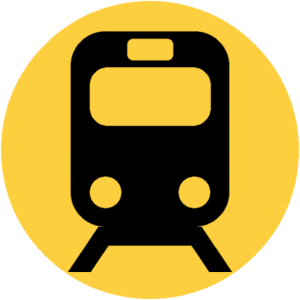 Restore Inner West Line (Liverpool via Regents Park) https://restoreinnerwestline.org.au/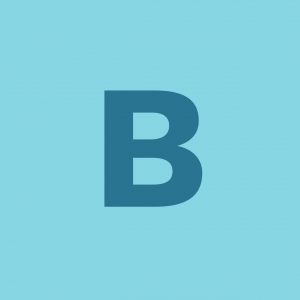 Bring Back the 378 Bus: https://www.facebook.com/Bring-Back-the-378-Bus-273118403264603/?eid=ARAH-SivLMLTxt5M_Kf1RKHVAFMRRxVMZFmbHmTYvNVmU_oBewzA1m2UgKpeSKjKimsw8dgS1_HhpEmw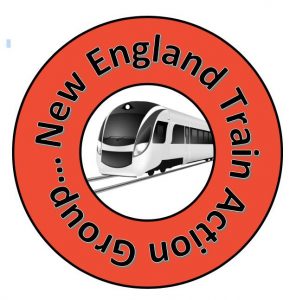 New England Train Action Group: https://www.facebook.com/NETrainActionGroup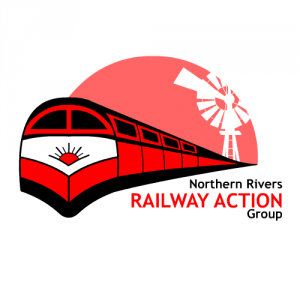 Northern Rivers Railways Action Group https://www.facebook.com/nrrag/
---
Note: The RTBU does not necessarily endorse the views of the groups mentioned above.
If you know of a community group passionate about improving transport and would like it listed here, please send an email to info@ourtransport.org.au.